NATURE curated by WUHAO
Early Summer 2015, Beijing based concept store WUHAO Curated Shop is back again at Four Seasons Hotel Beijing celebrating WUHAO's fifth anniversary. Four Seasons Hotel Beijing, since its creation in 2012, has been an avid supporter of art and design showcasing international and localartists.Sharing the same passion to create unique experience for visitors and guests, WUHAO is very honored to cooperate with Four Seasons for the third time after being the first one to propose a conceptual pop up shop in the lobby area in Spring 2014.
After an interpretation of its vision of the Four Seasonsin May 2014 and an interpretation of Metal element / Autumn Season in October 2014, WUHAO is now proposing a hymn to NATURE in early Summer when all things thrive.
This exhibition will start with a selection of young fashion and design brands, and expand to reveal an Art & Fashion installation curated by designer Irakli Nasidze, a true artist who masters the essence of fabrics, who will show his collection for the first time in Asia.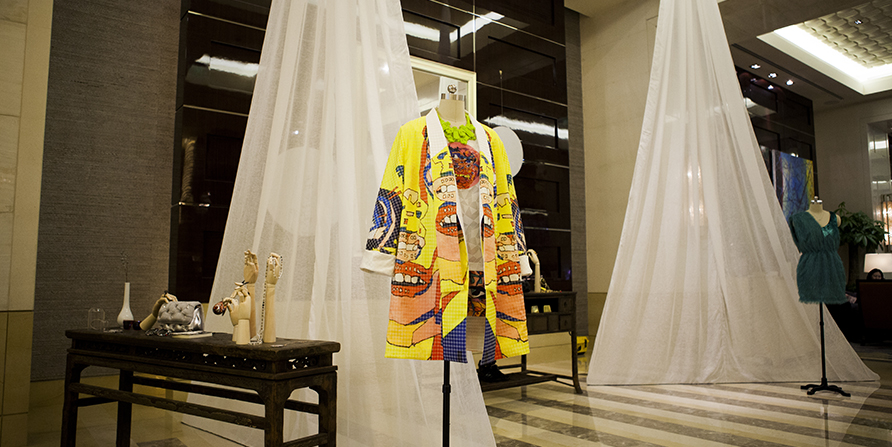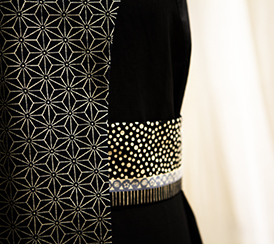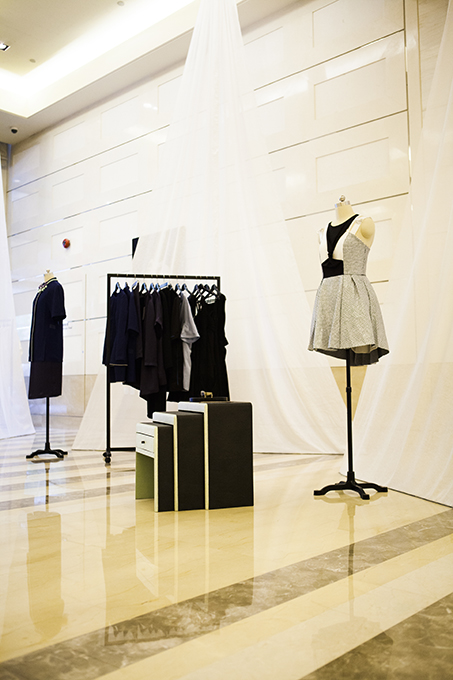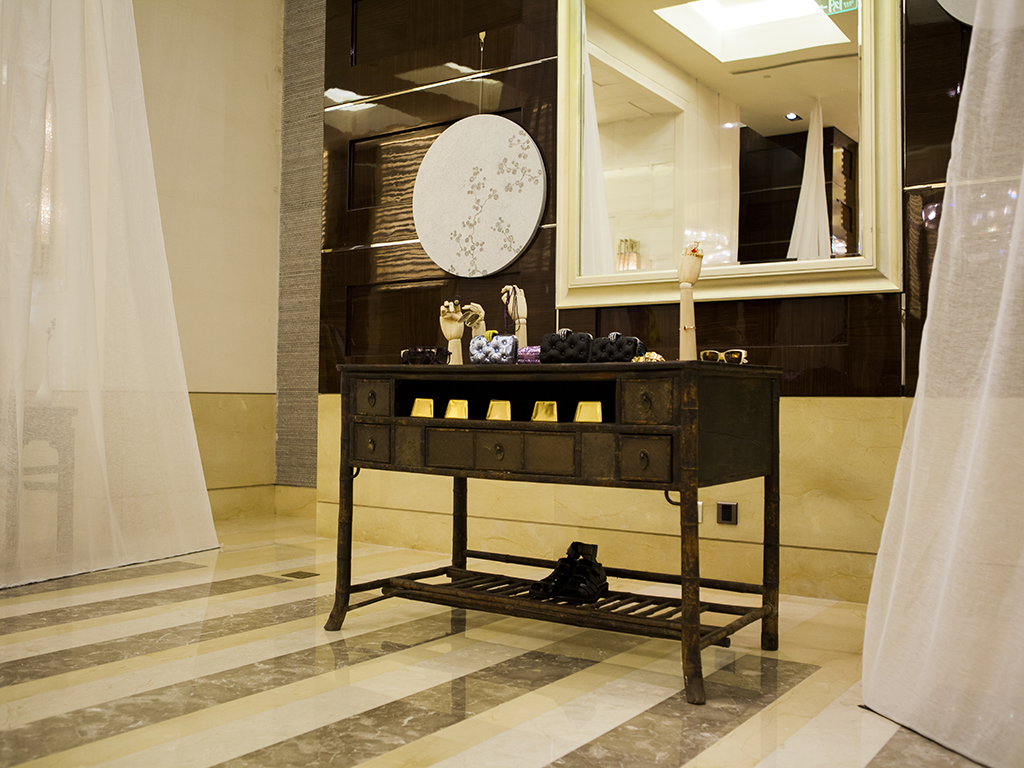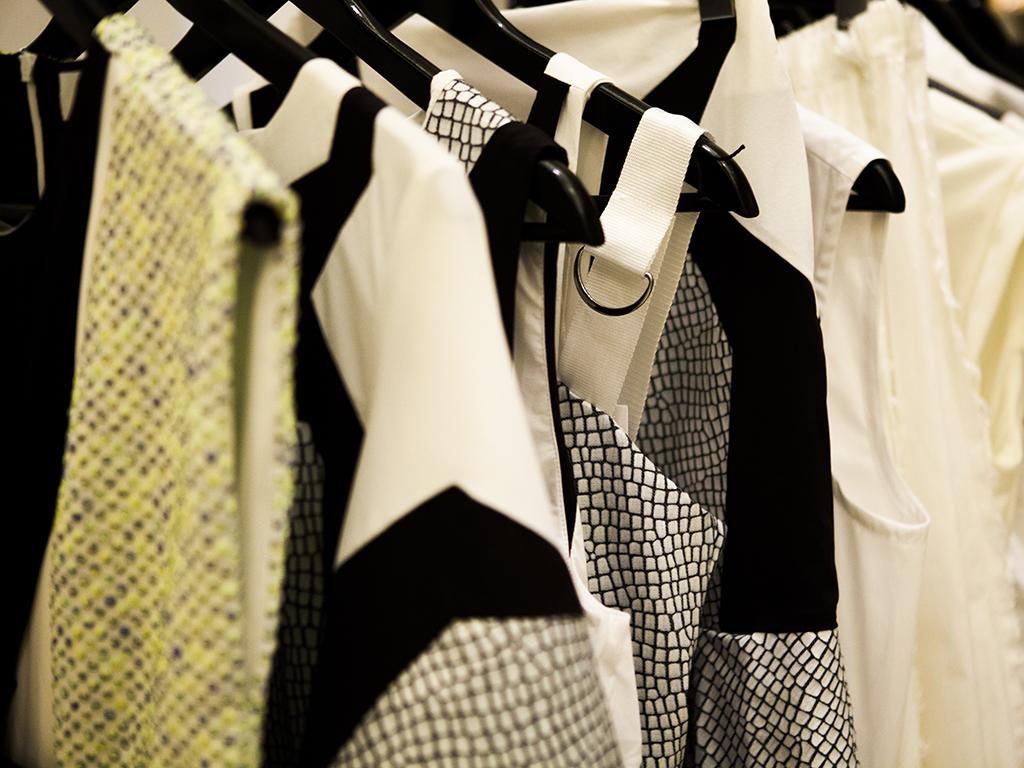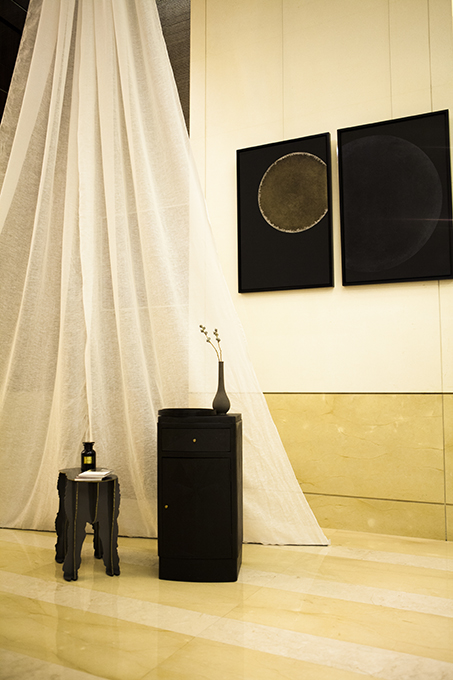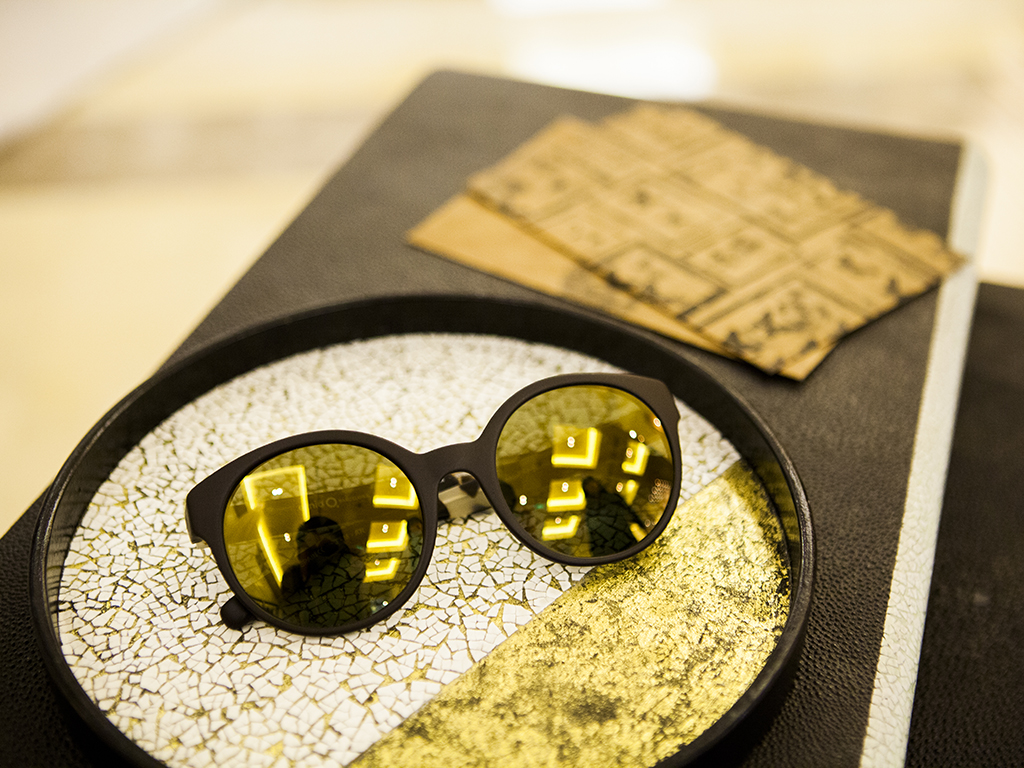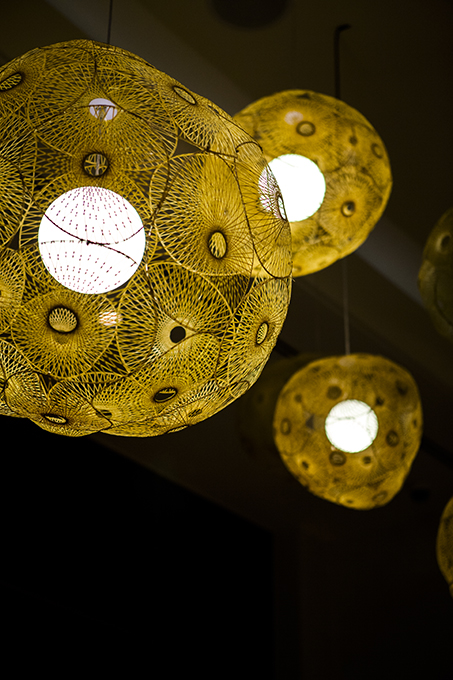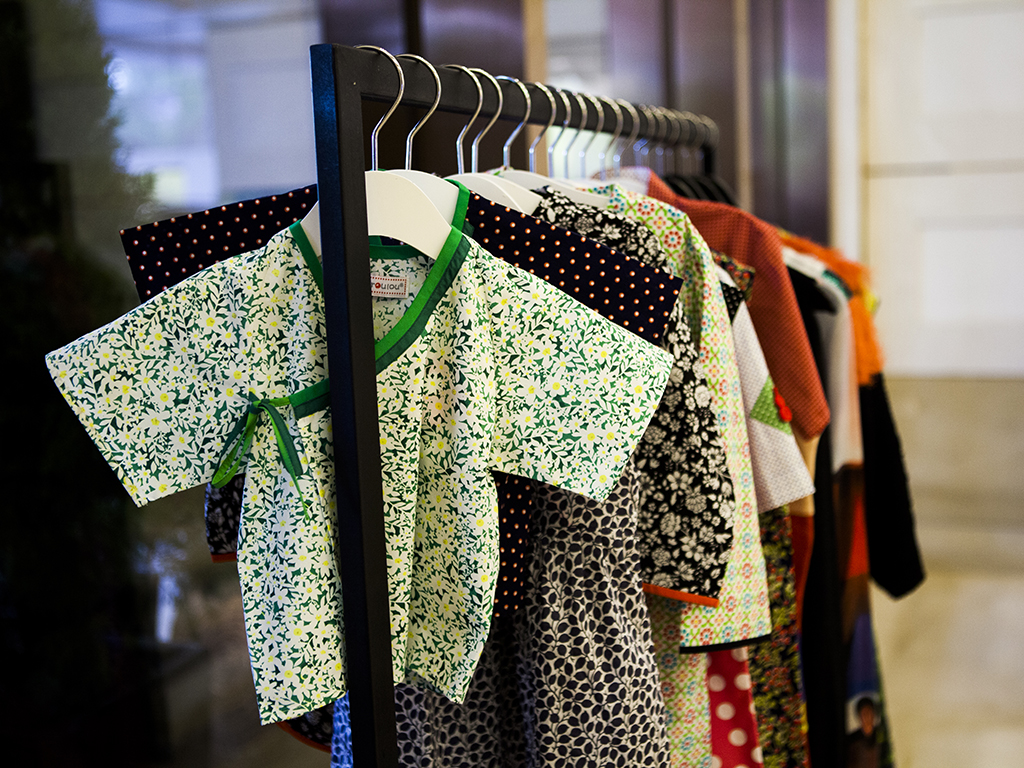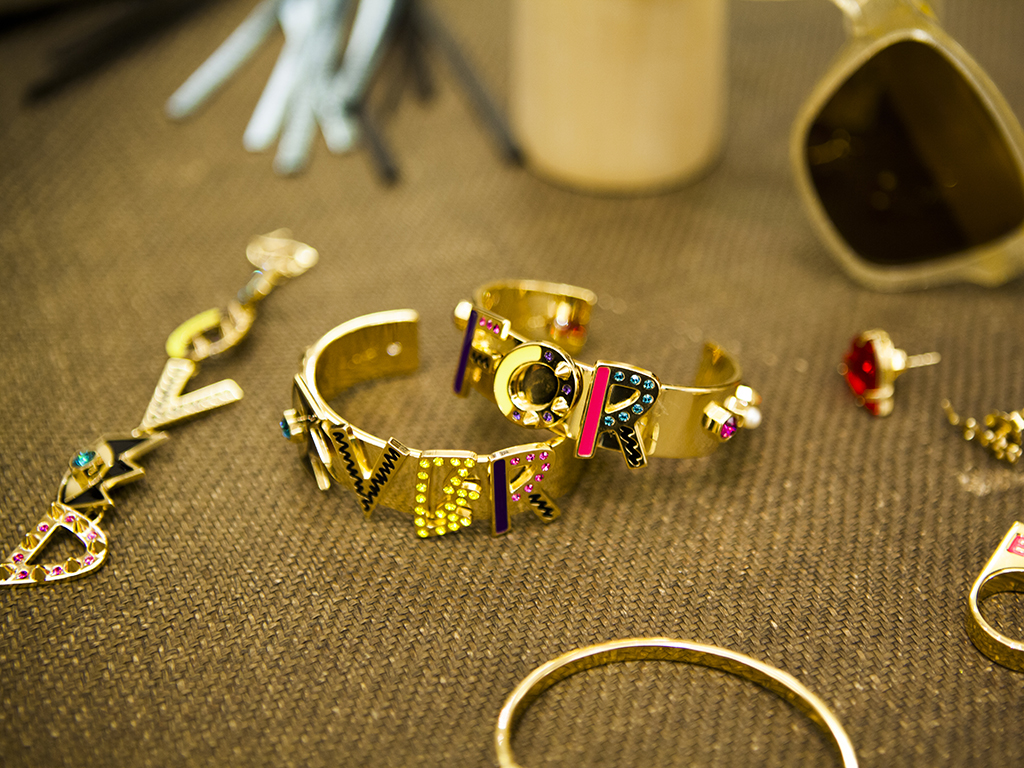 NATURE curated by IRAKLI NASIDZE & WUHAO
Invited by WUHAO, Georgian native designer Irakli Nasidze will curate an artistic fashion event, introducing his Spring / Summer 2015 collection for the very first time in Asia. A haute couture wedding dress will be showcased as well showing the perfect combination of high-end fabrics and personal artistry and sewing technique.
Irakli Nasidze is a true artist who masters the essence of fabric through fluid silhouettes that simplify the ease of movements. Throughout his creations, Irakli frees the fabric from its "industrial memory", making it noble and gifting it with a new legacy. With the use of special techniques the fabric becomes soft and silk-like. The colors are shaded by the dyes exclusively created by I R A K L I Paris. His silhouettes turn into real cocoons.
The natural fabrics, such as cotton, linen, and silk, delicately used in fine detail, accentuate the form and a perfect fit of the silhouette. Colors are inspired by those found in nature – green, blue, brown shades of the earth – all resembling those found in Iraklis motherland.
Every single piece in the collection is inspired by an emotion and draws a unique and delicate line. Irakli creates from within and imagines a timeless fashion with its natural elegance that comes so intuitional to him.