WUHAO CURIO BOX
Since Qing Dynasty, Curio boxes were specially designed with various compartments, levels and drawers that are used to store many kinds of small art objects in a convenient, rational manner so that they can be carried and appreciated anywhere, offering viewers now and then an exciting and pleasurable experience. Since 2010, located in a historical garden built in Qing Dynasty which belonged to the last empress of China, WUHAO hasn't stopped sharing with its visitors a unique experience full of art and design from all over the world, just like a "curio box".
Inspired by the traditional Chinese Curiosity Box, WUHAO Curio Box is revealing design concepts and products from China and all around the world.
WUHAO Curio Box @ Cicada Ultralounge
During Beijing Design Week 2014, WUHAO Curio Box interacts with visitors to share WUHAO's unique contemporary vision of design. The products and concepts displayed will be an interpretation of the Metal Chinese Element (corresponding to autumn / white). As an avid supporter of art and design from all over the world, Cicada Ultralounge takes part of this crossover project with WUHAO,WUHAO Curio Box is installed in the gallery next to Cicada Ultralounge's entrance.
WUHAO Curio Box @ Four Seasons Hotel Beijing
Together the Four Seasons Hotel Beijing and WUHAO share the same passion for Art and Design, and seasons after seasons, element after element, explore the path of "Pop-up experiences" they have open together in May 2014.
From Sep 22nd until the end of October, 2014, after an interpretation of Wood element / Spring Season in May 2014 where thousands of butterflies landed in the lobby of the hotel, WUHAO proposes this time an immersive experience within the Metal element for Autumn. Inspired by the traditional Chinese Curiosity Box, WUHAO Curio Box is revealing design concepts and products from all around the world : CASSEY GAN, IRAKLI, JUN LI, KIKAMISHTO, STUDIO if, VINTAGE FRAMES…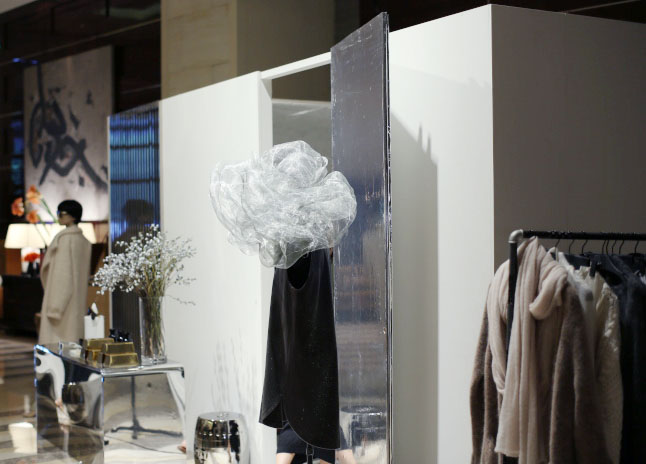 WUHAO Curio Box @ Cicada Ultralounge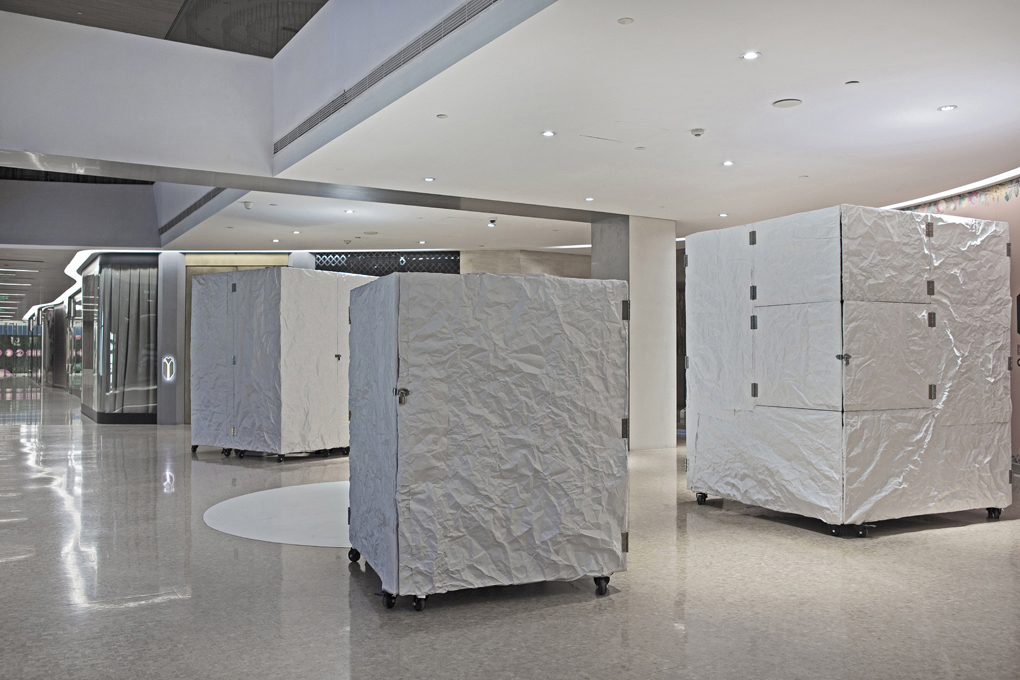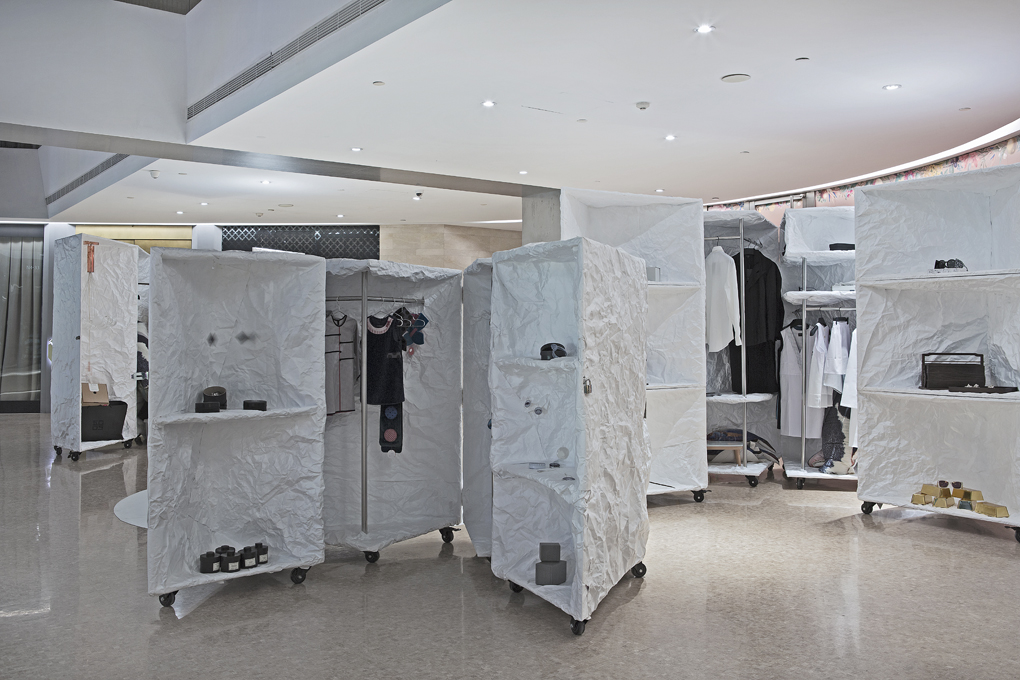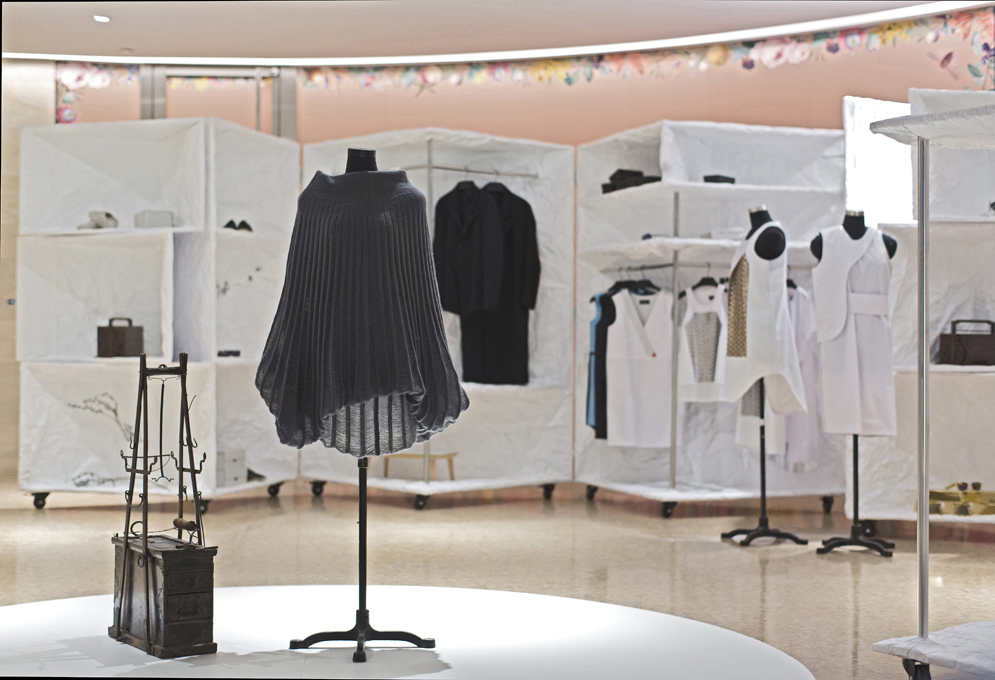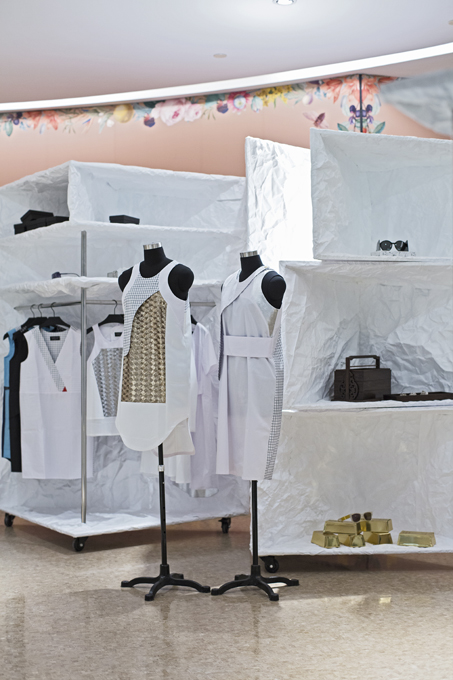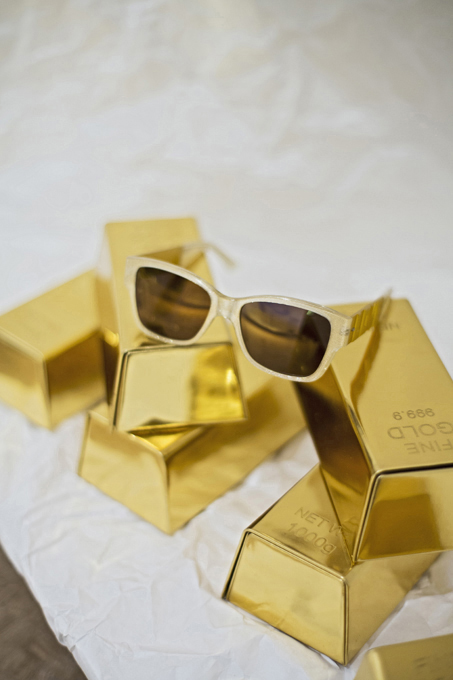 WUHAO Curio Box @ Four Seasons Hotel Beijing