PINWU
Zhang Lei, Christoph John and Jovana Bogdanovic are designers who come from three different countries and cultures. Since first meeting in Milan in 2009, they have been collaborating in Yuhang, China, developing their "From Yuhang" project. Each member has integrated their unique personality and cultural experiences, enriching PINWU with a distinct international flavor. PINWU design studio has made the extensive research in Yuhang area since 2009 about tidaditional materials and crafts.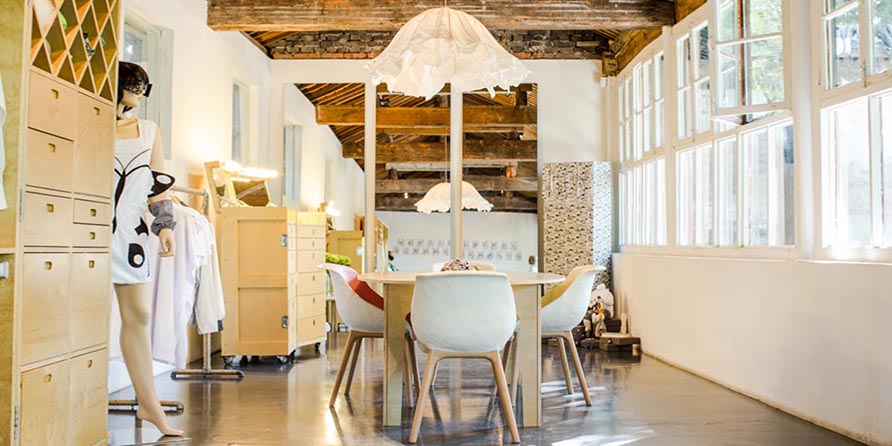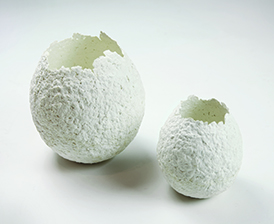 Wú
The concept is inspired by the Yuhang paper umbrella. A bamboo frame is covered by rice paper. The lamp is following the same philosophy and materials. A natural light is created in a natural way.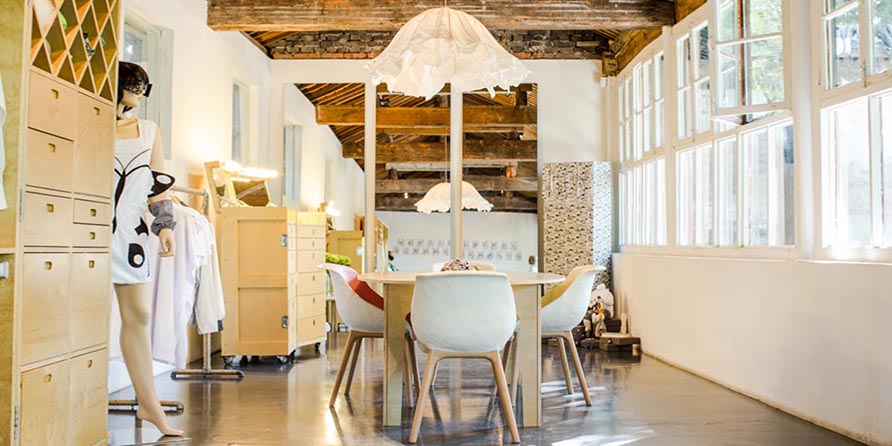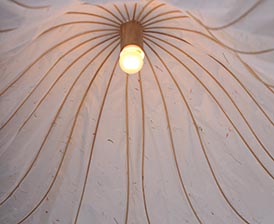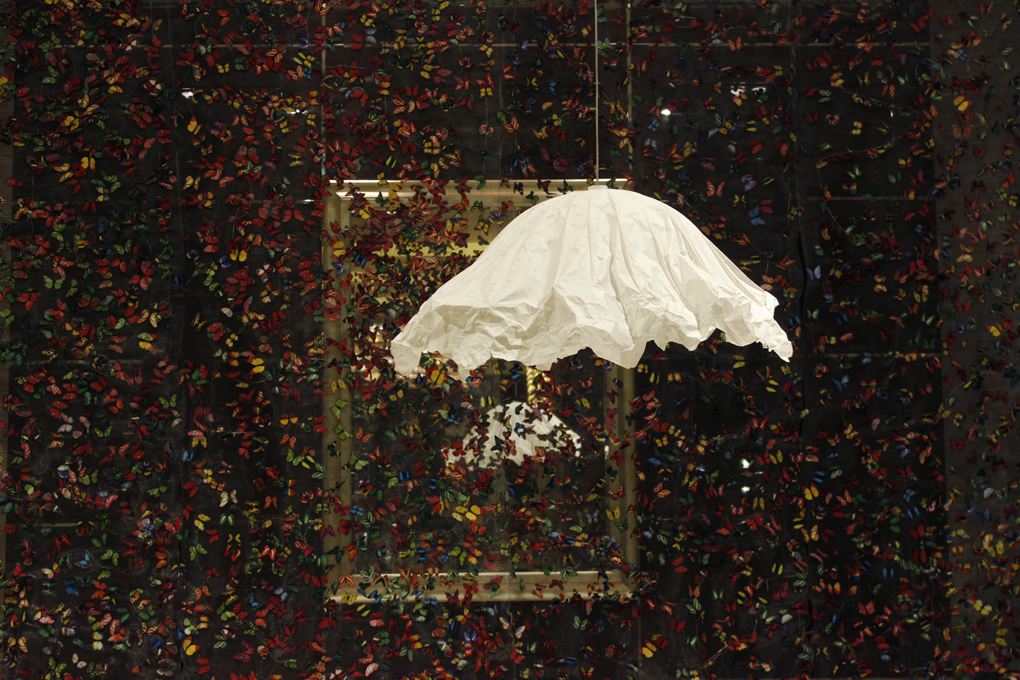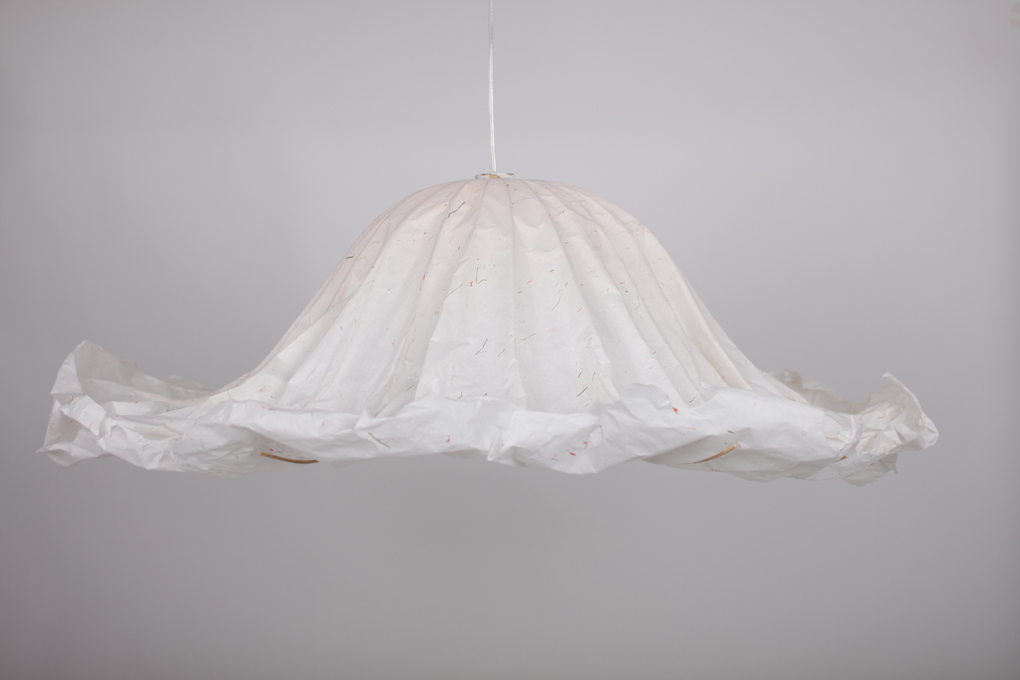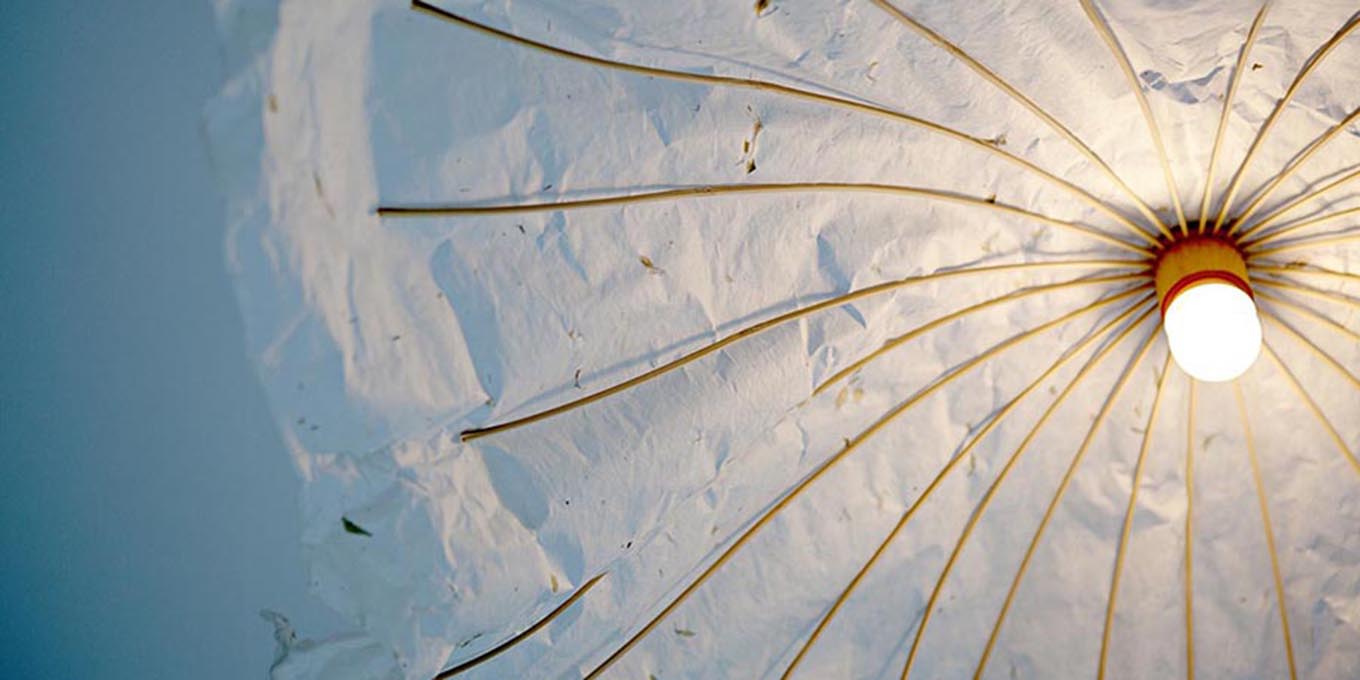 Luò
The "Luò" lamp is based on inherited methods to create bamboo paper. But now, this process is transformed into the third dimension. The simplicity in design and natural finish makes every lamp a unique piece.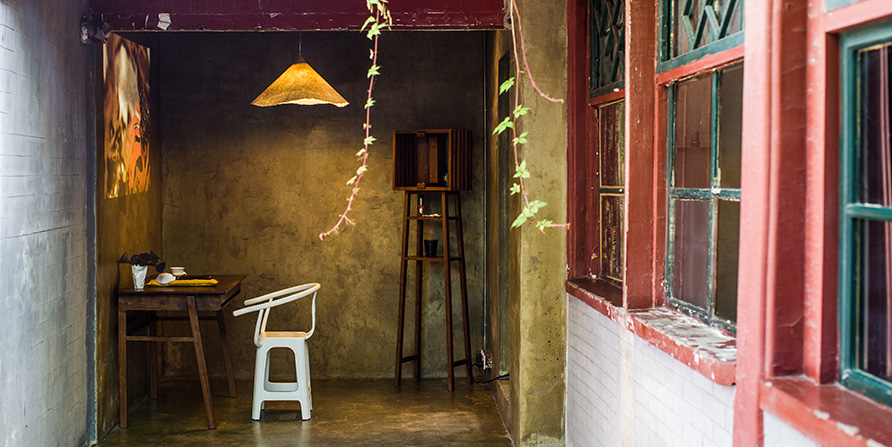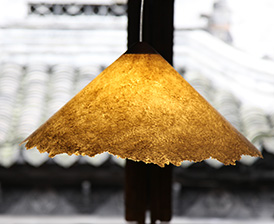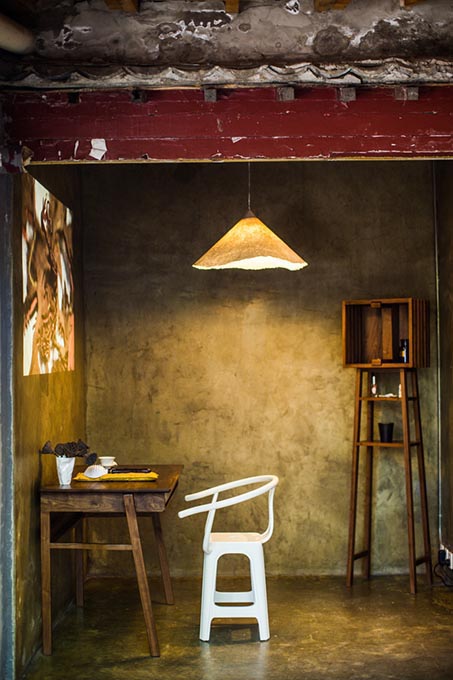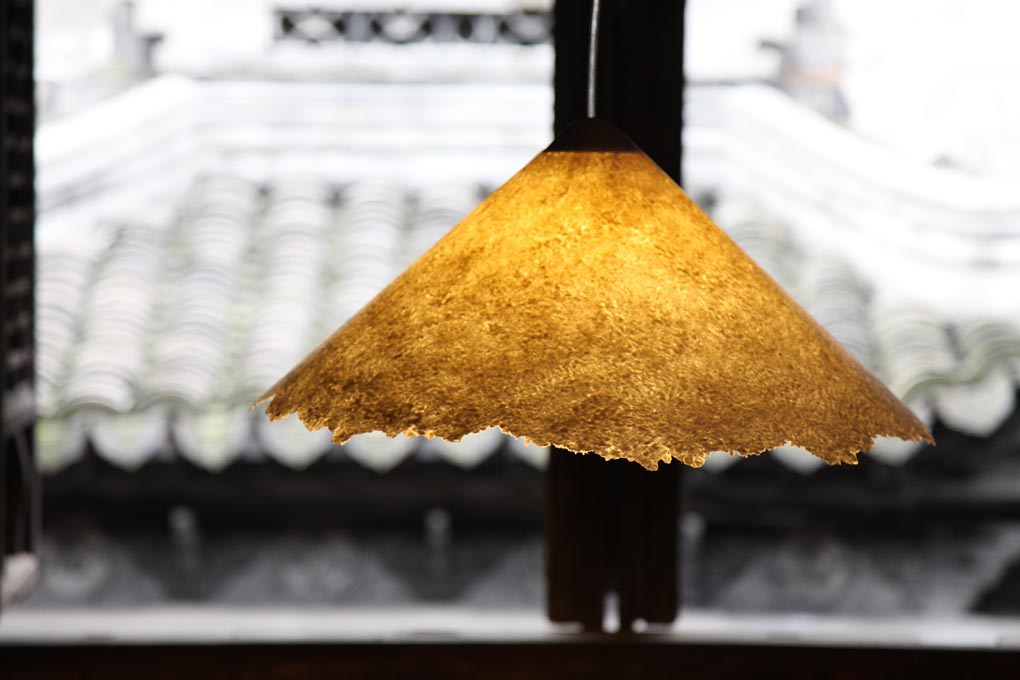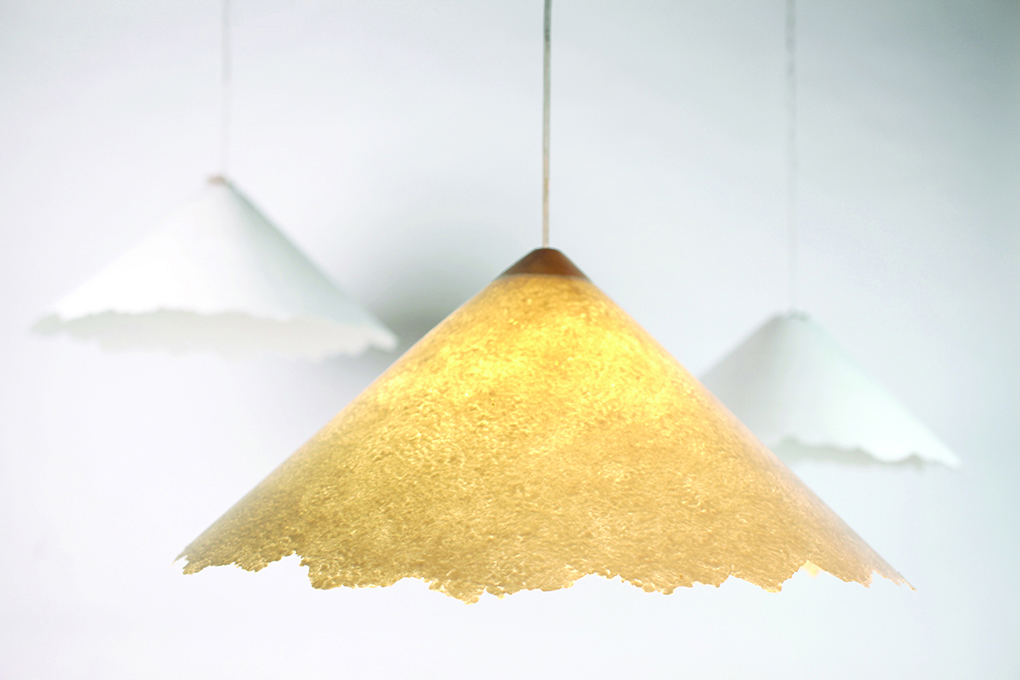 Xuán
Within this lamp the bamboo is changed into fine and smooth slices. Especially in a breeze through an open window the delicate curves of bamboo are fluttering and dancing in the wind.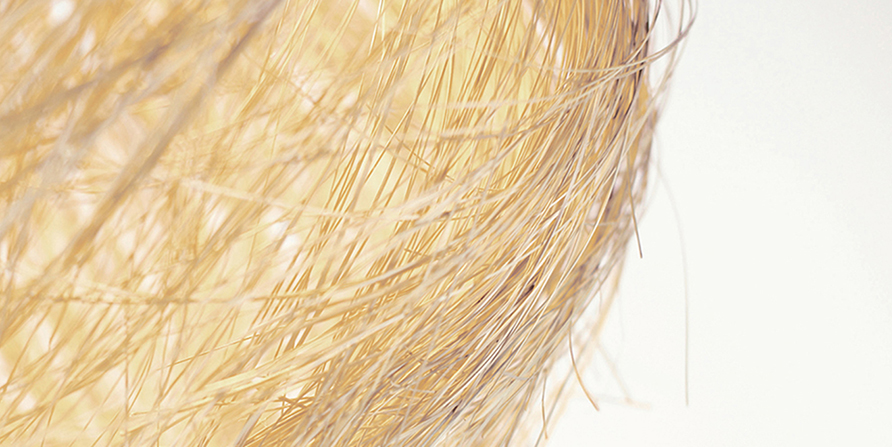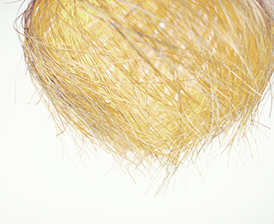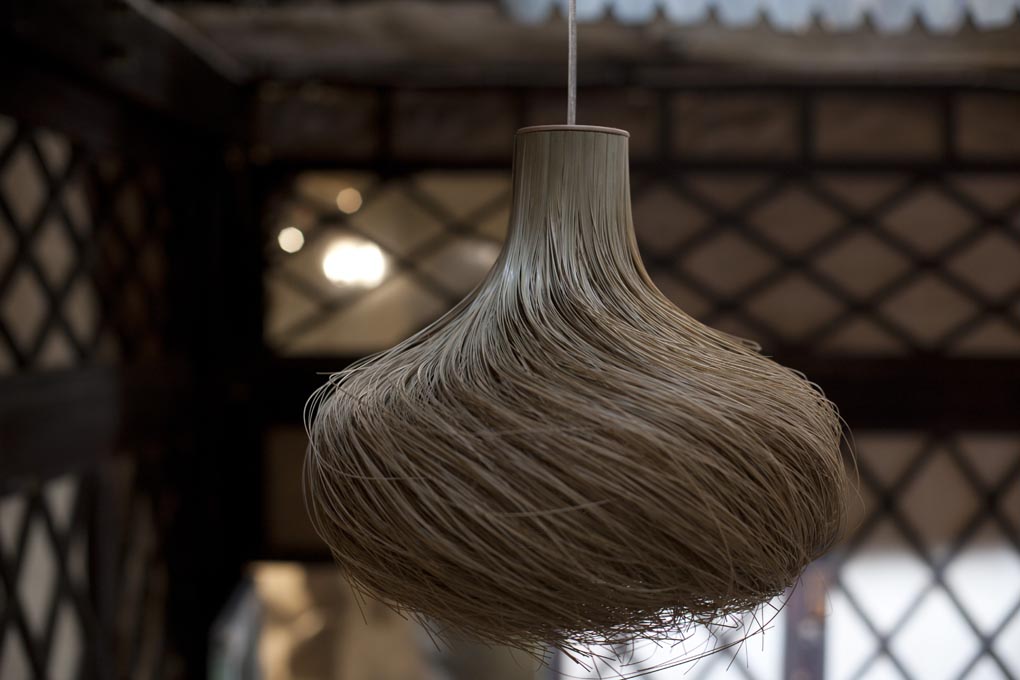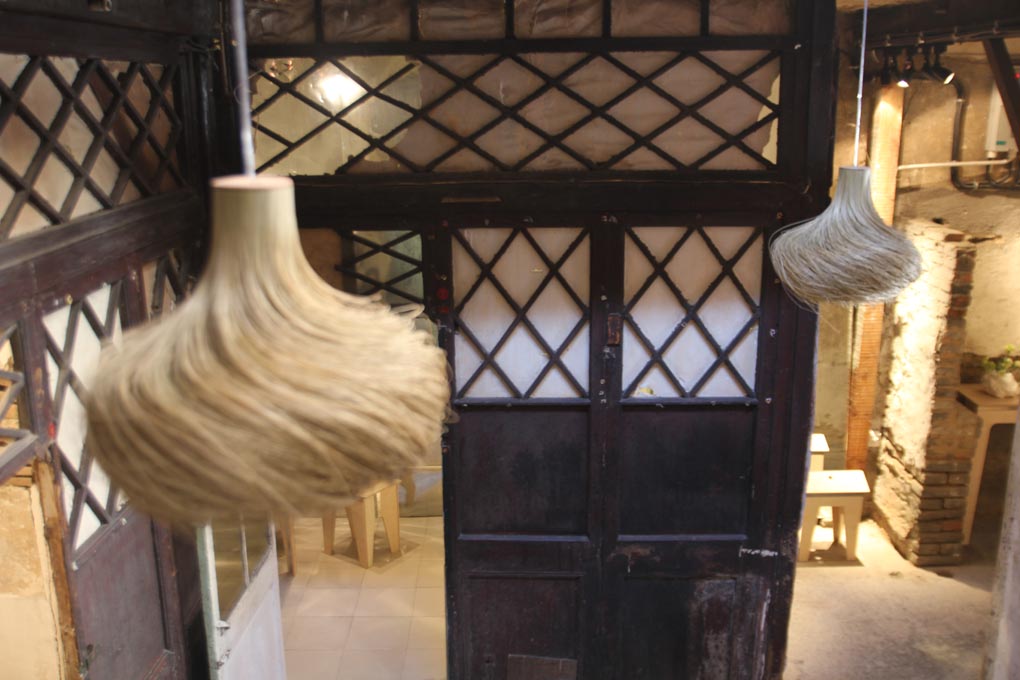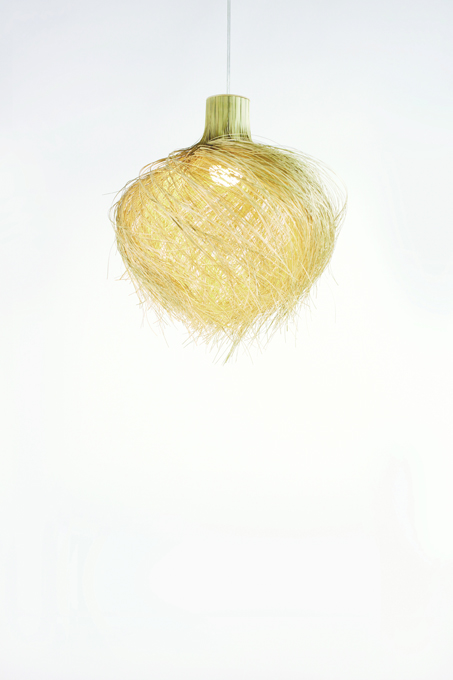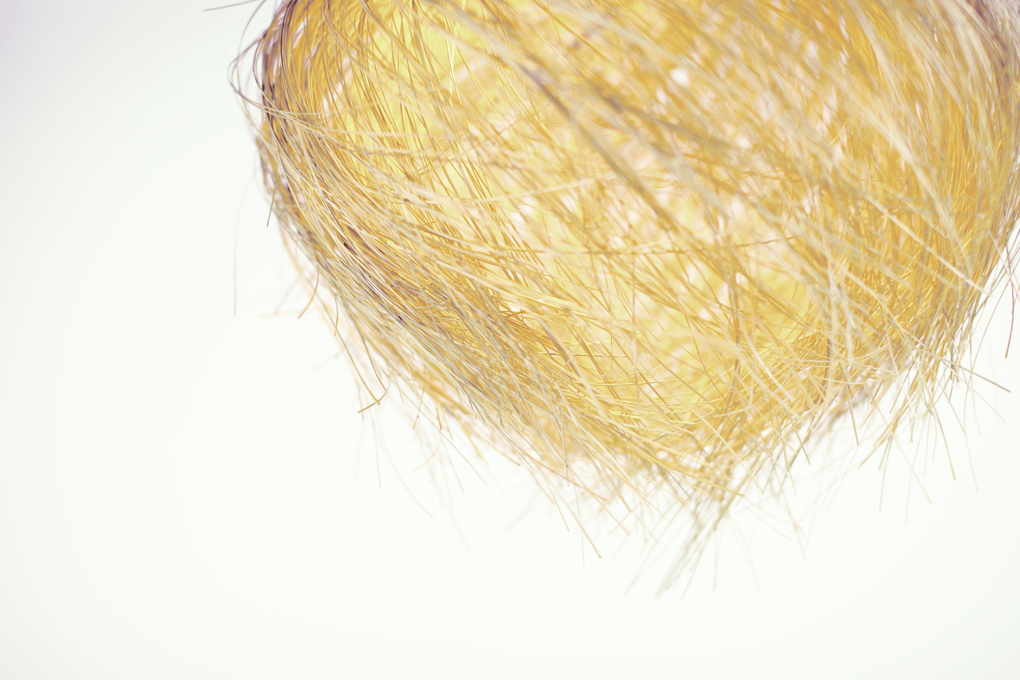 Yún
The pieces are made of Yuhang bamboo paper. They follow the same production process as it is still used by local paper workshop – ancient handmade paper. There are no further additives used to generate a strong and solid shape. Due to the natural qualities of the fiber a proper result in terms of durability is already given. The irrefular edge as well as the rough outside surface is illustrating the process of handmade paper and the unique character of each piece.