ART ET FLORITUDE
Heir to a French tradition born in the eighteenth century, Art and Floritude, a French manufacture specialised in lighting design, declined since 1850 a unique expertise: the creation and manufacturing of decorative lightings using metal foliage and porcelain flowers.
Within its workshops in Beaulieu-sur-Loire, near the castles of the Loire in France, the know-how is still alive and meets the latest technology to create unique lighting sculptures, exclusively hand made.
Shapes become geometrical in an infinity of material and finishes : steel, bronze, nickel, crystal, wood, obsidian,...Porcelain flowers draped in gold and escape from the chandeliers to land on to the walls. Invisible LED hide within this décor and bring a magic touch to the most beautiful residential projects and hotels all around the world.
A bespoke service with a timeless quality is offered to meet individual needs and specifications. The clients of Art & Floritude are leading international interior designers and architects, who trust us to develop lighting fixtures for private residences, luxury yachts, prestigious hotels and the finest restaurants throughout the world.
Our fixtures can be seen in : Four Seasons Hotel Monaco, Harrod's Heaven Shoes, Helen Darroze London, Mosimann's Restaurant…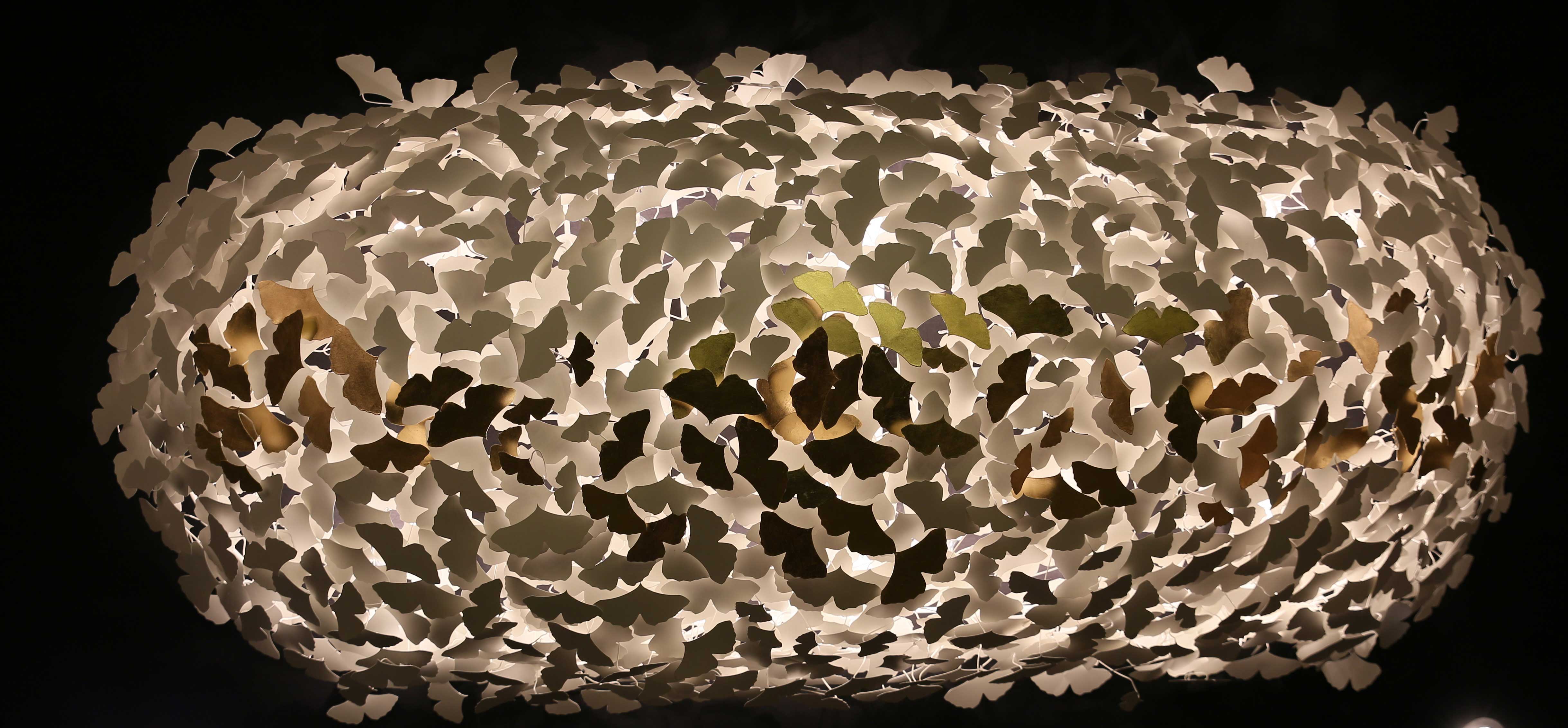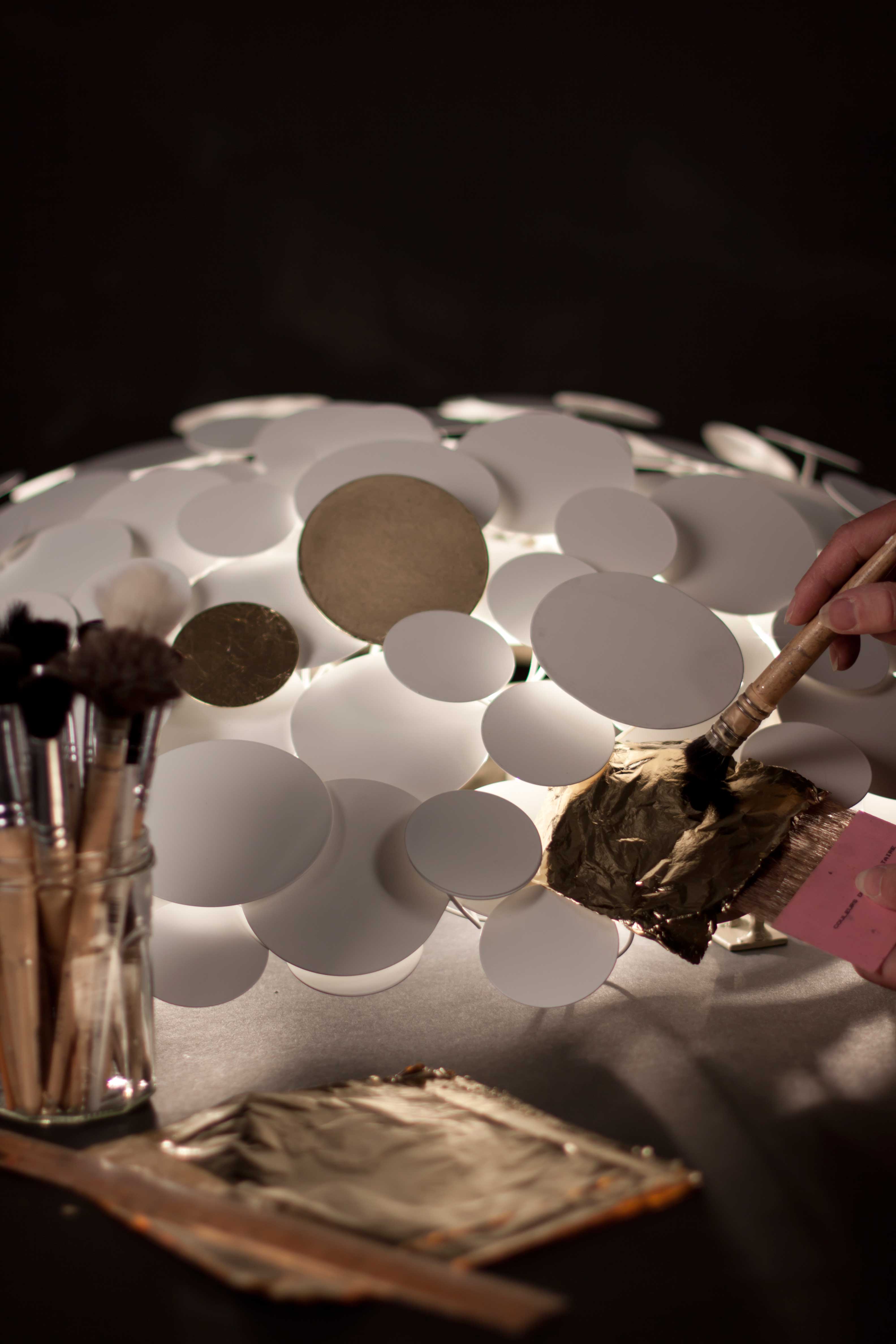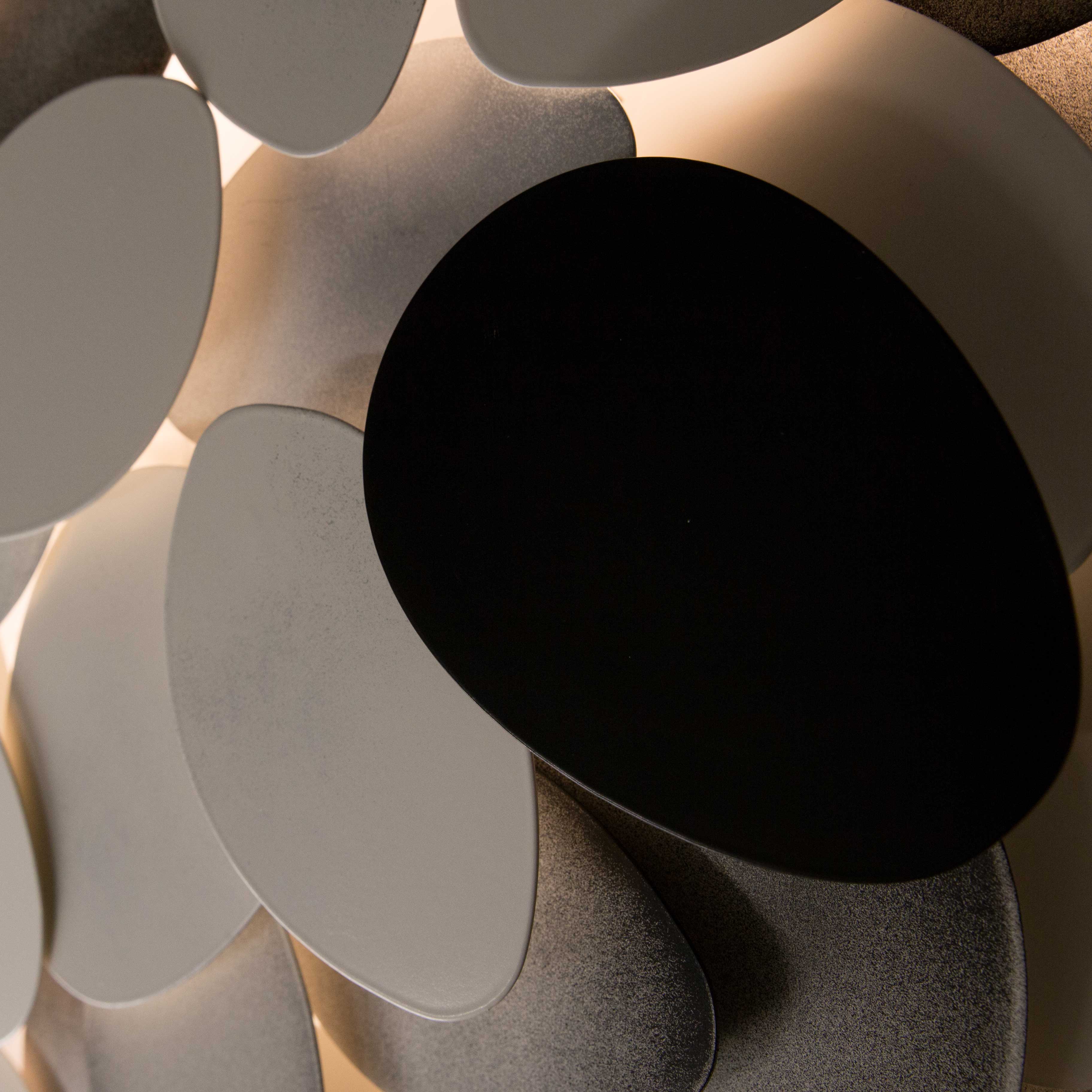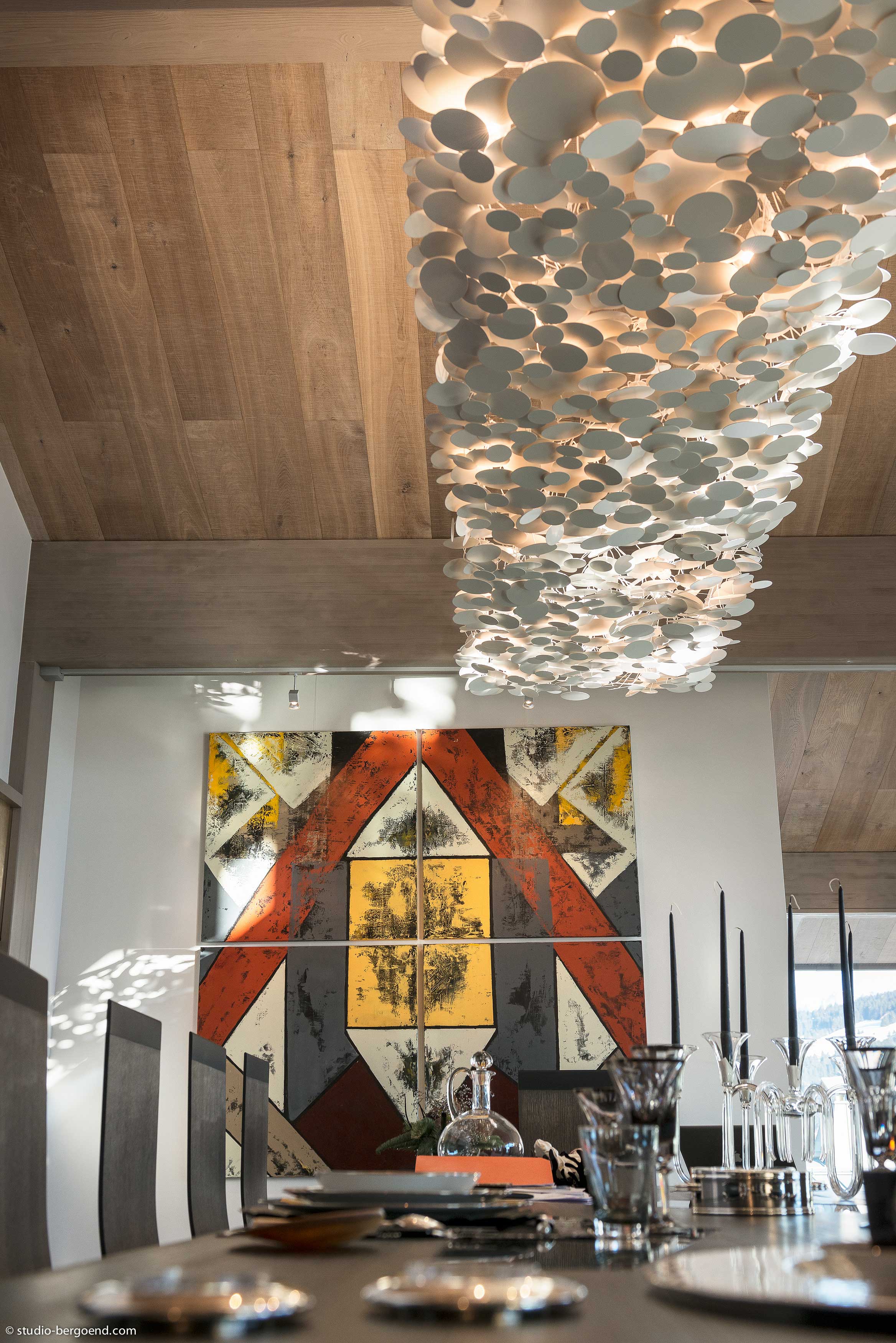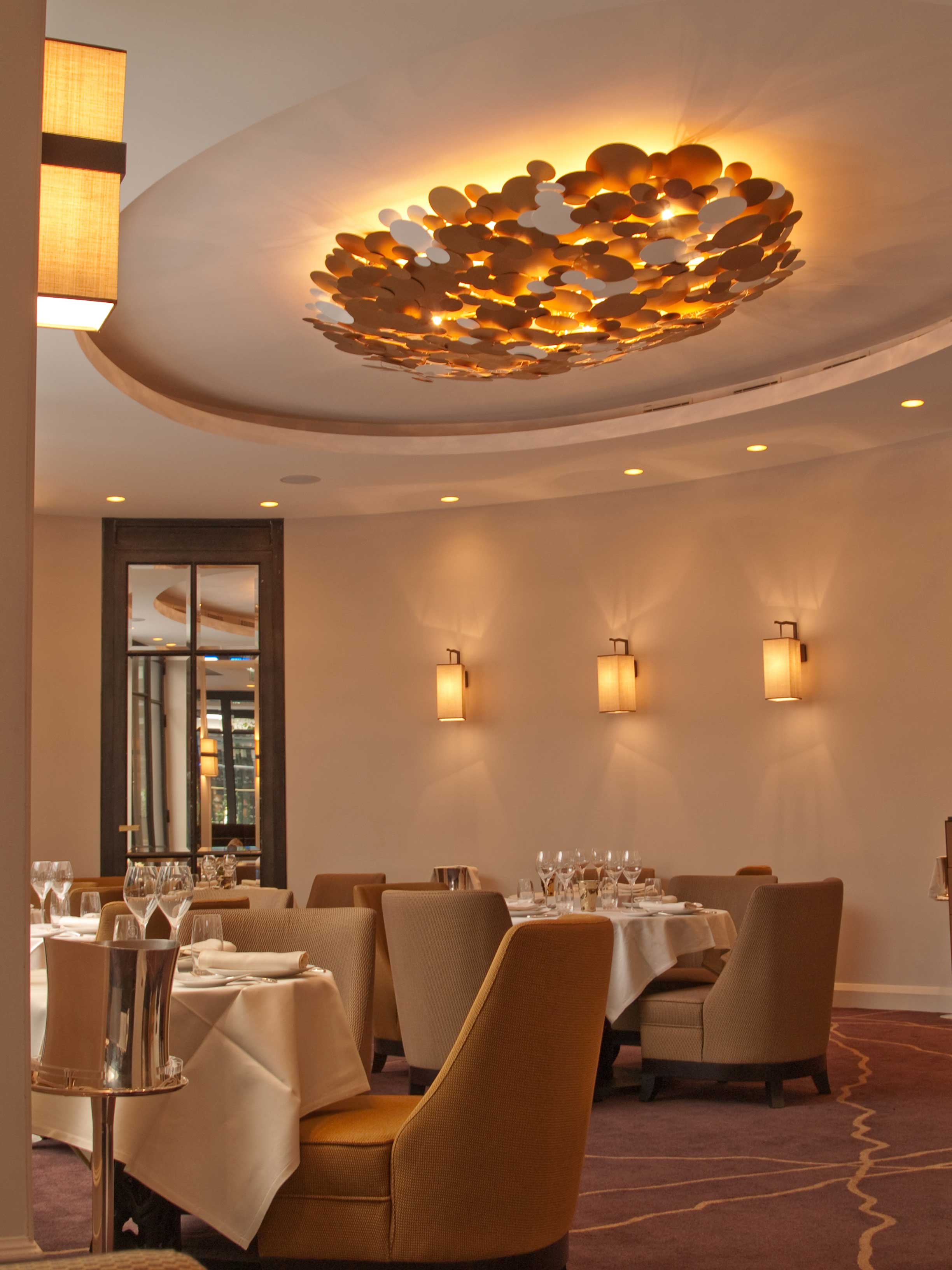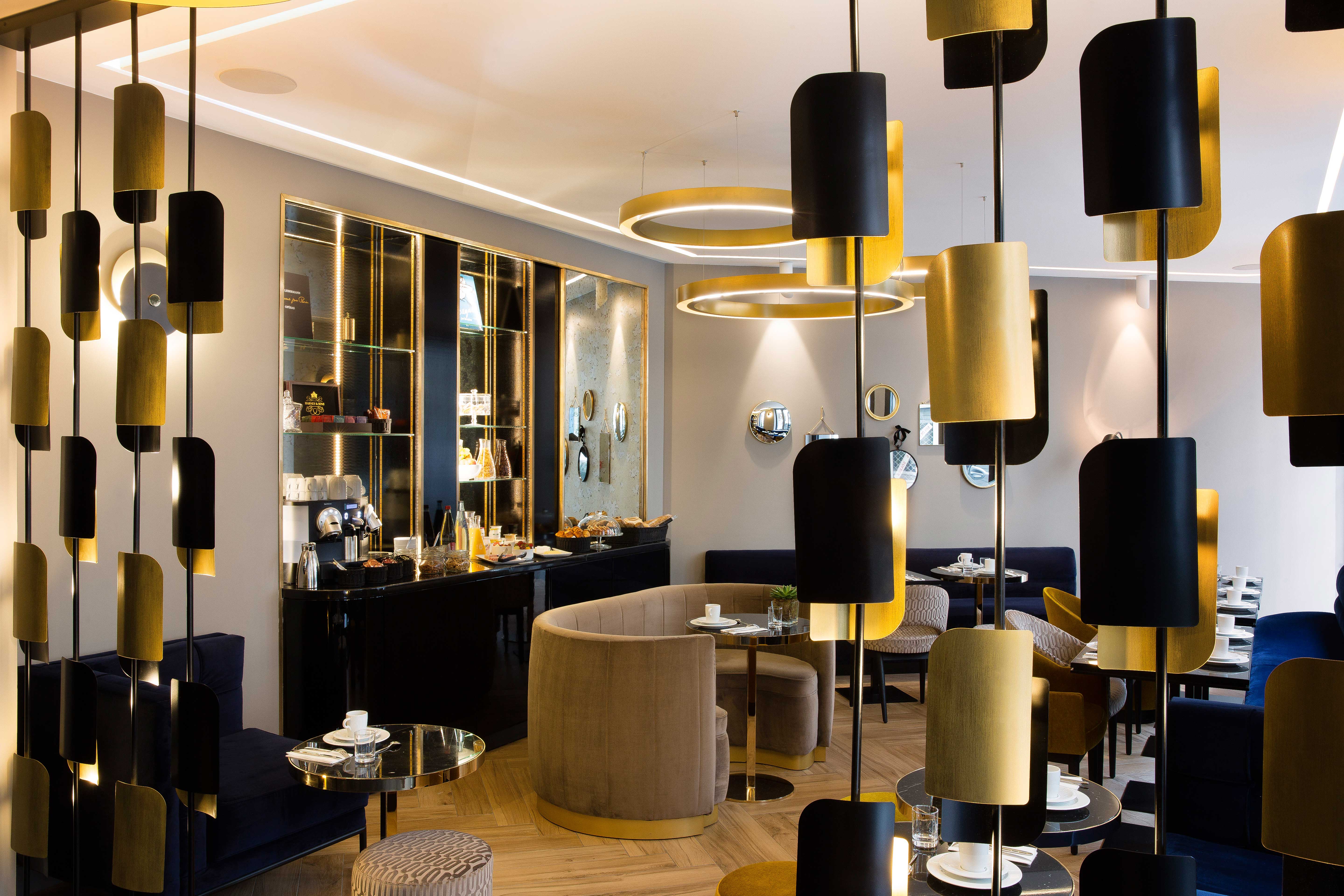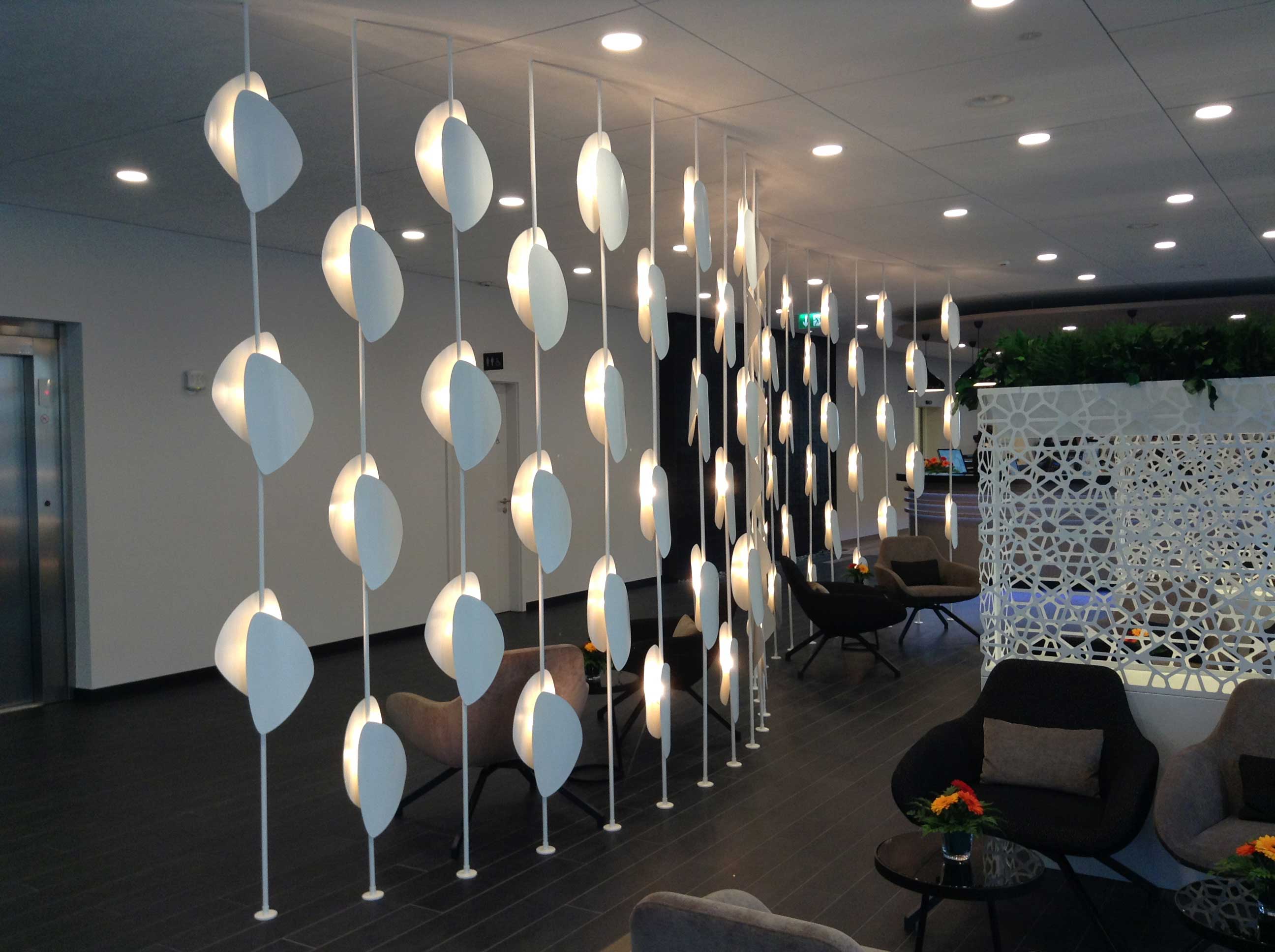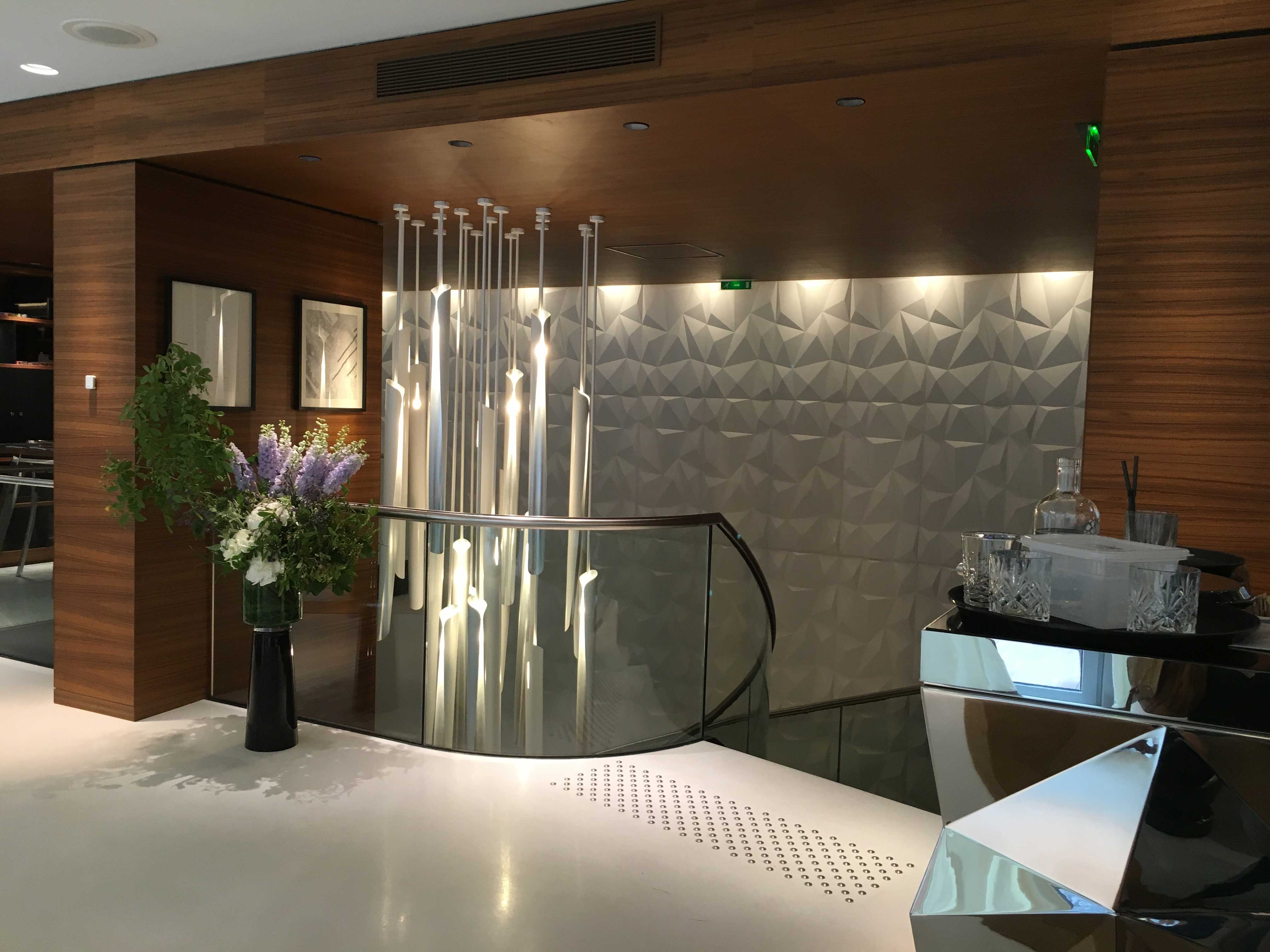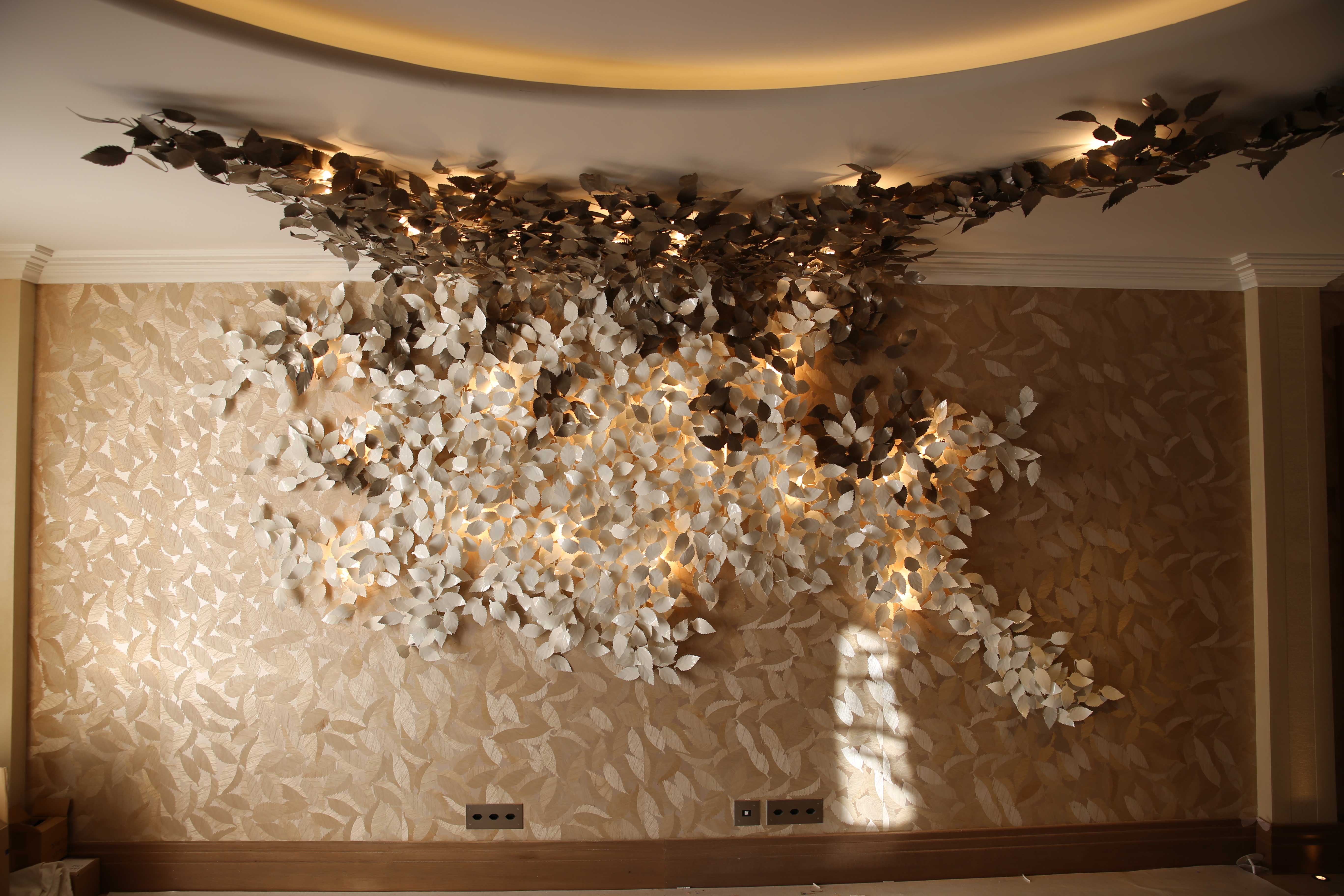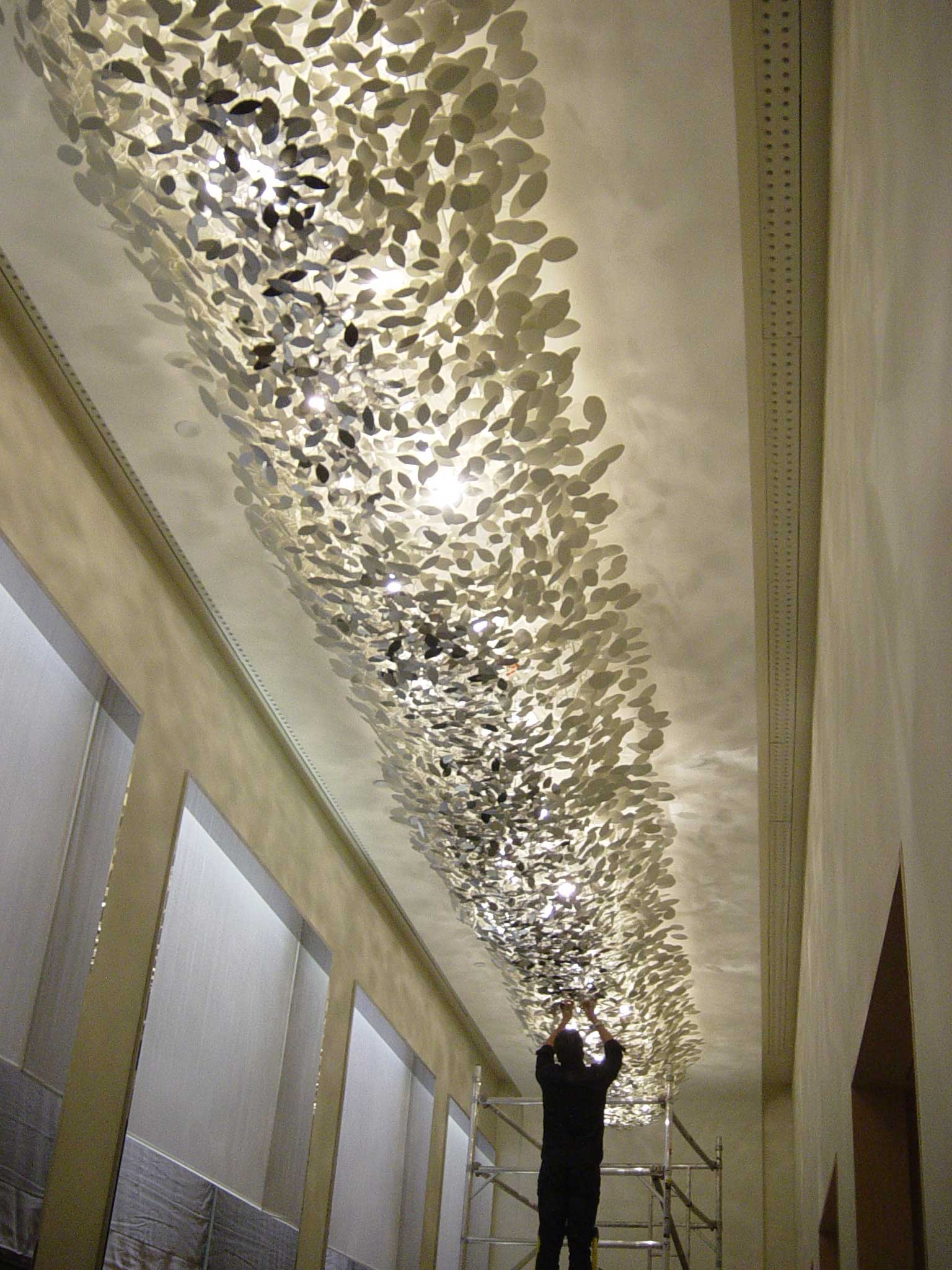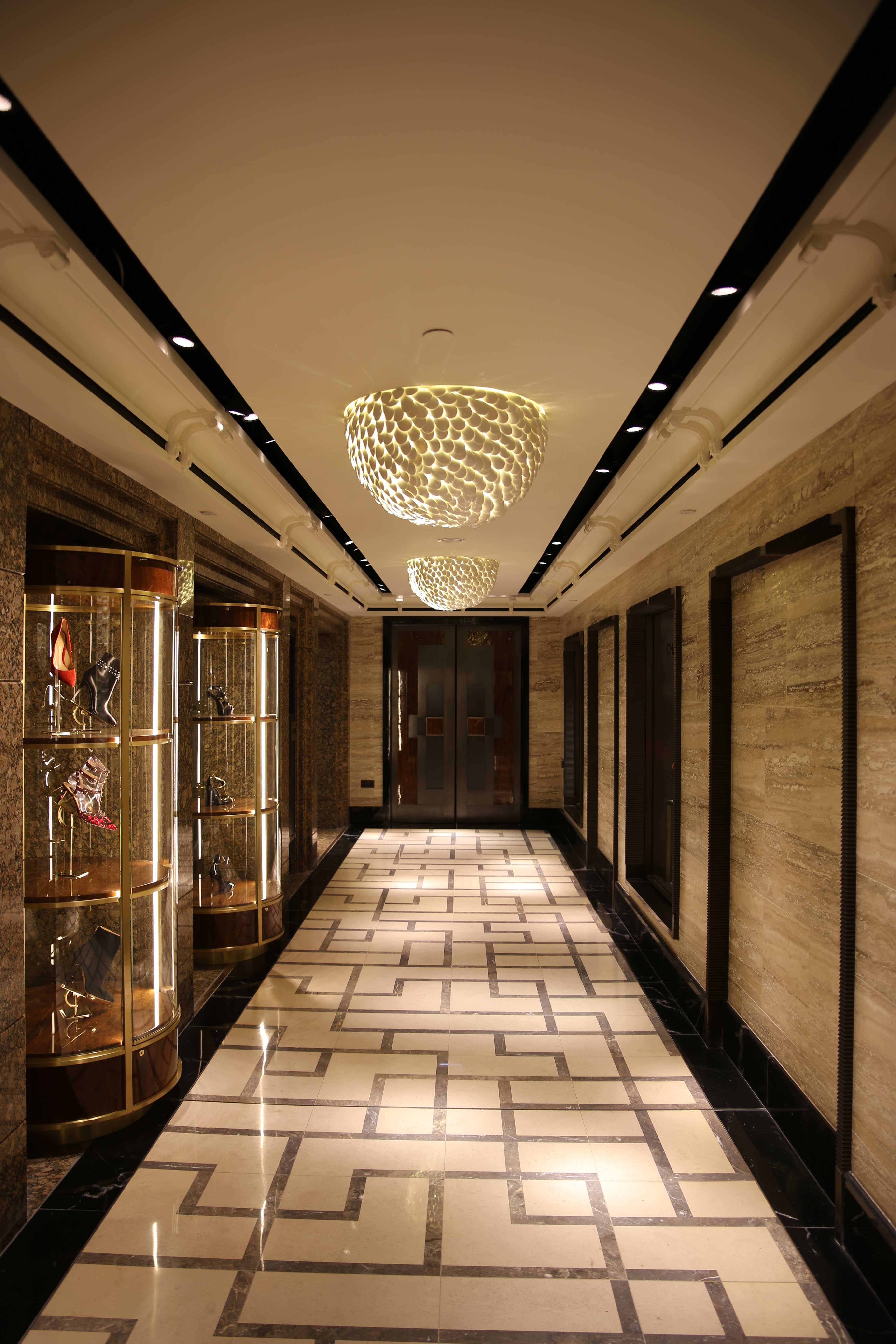 ART ET FLORITUDE
Art Et Floritude not only designs and manufactures contemporary lighting fixtures, mastering many know how serving the custom made: metalwork, with the work of various metals such as steel, brass, aluminum and stainless steel; but also manufactures porcelain flowers, metal butterflies, leaves… with an enamel finish or unglazed porcelain, white or colored; patinas with choices, laying gold or silver leaf, lacquers,…